Video Strategy... the right bone for this dog
At Ellie Productions we value our clients.
We work with you to create the best strategy, to write the correct script and to choose the right video style to tell YOUR story. Once we produce a successful video, we support and educate you with uploading the videos to the right platforms to which you can fully maximize your marketing and adverting efforts with a clear message.
WHY USE VIDEO MARKETING?
Because it is the fastest and easiest way to share your message and highlight your business services. Over 155 Billion people view video per day! Using video increase your KNOW, LIKE and TRUST value, 78% of people are more likely to purchase or call if they have viewed a video on your company's website.
Also, the video is proven to have the highest entirely viewed content over all other forms of electronic content.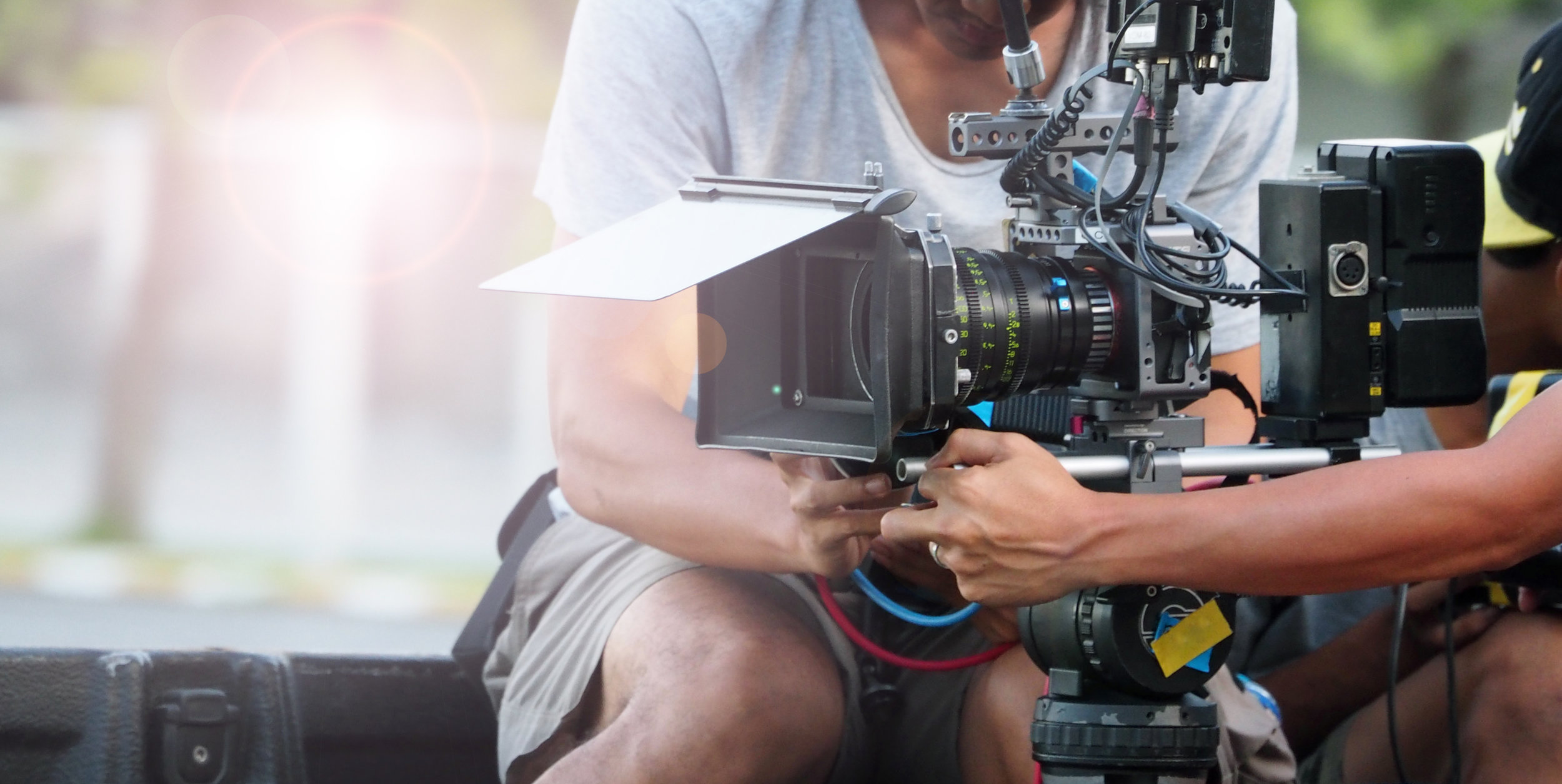 MARKETING FOR SOCIAL MEDIA
coaching for best practices
WEBSITES
MOTION GRAPHICS
COMMERCIALS FOR WEB AND BROADCAST
sound mixing
colour correction
2D and 3D animation
PRE-PRODUCTION
PRODUCTION
POST-PRODUCTION
VOICE OVER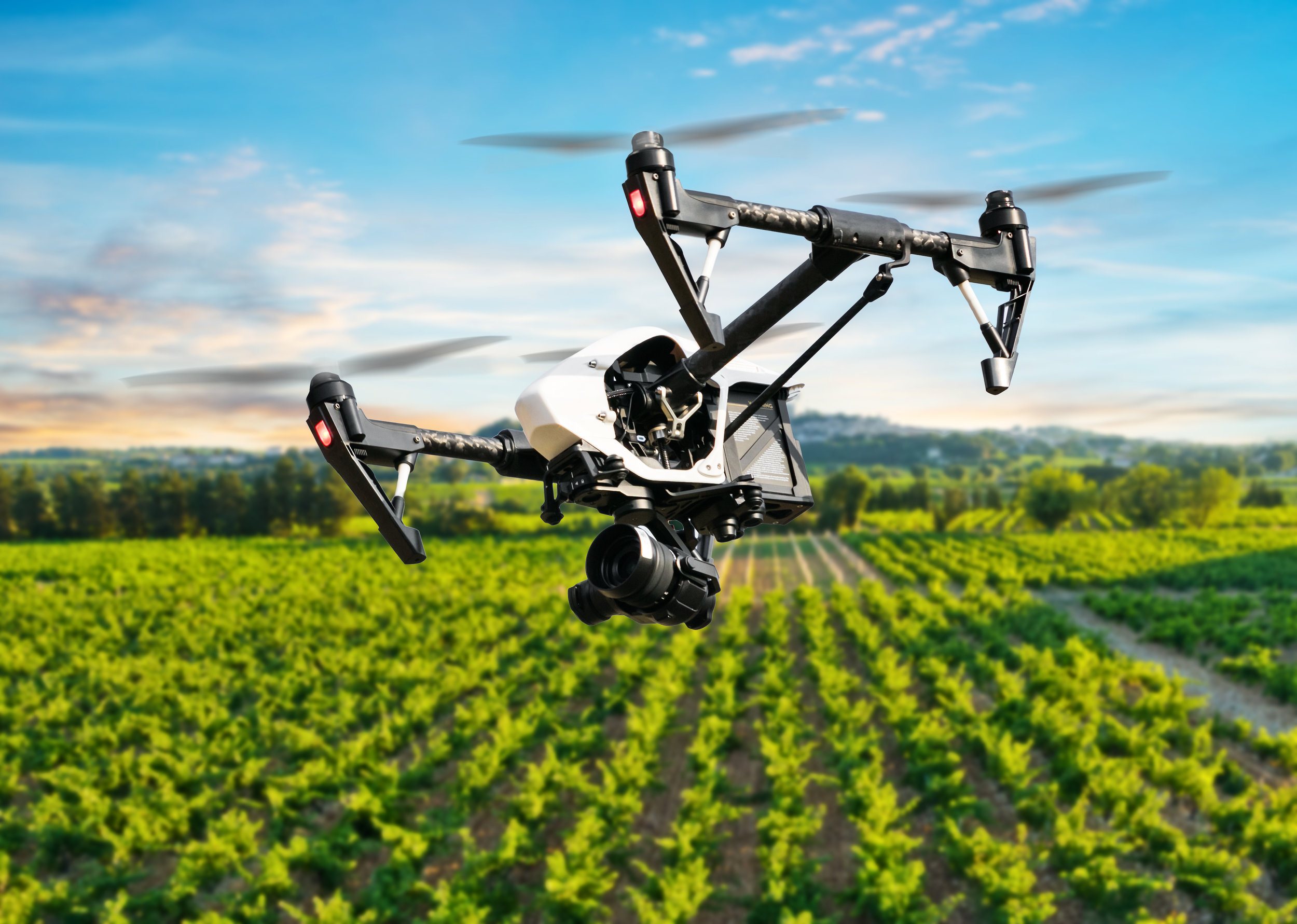 Whether you need to know more about our services, or merely to have a better understanding when it comes to modern video strategy, we'll come up with something interesting. Let's talk!